A trip to the Brontë Parsonage
I have just spent a very enjoyable 24 hours in Haworth in Yorkshire at the Brontë Festival of Women's Writing.
If you've never been to Haworth, it is a little slice of heaven nestled in the Yorkshire countryside. A place of pilgrimage for Brontë fans from around the world.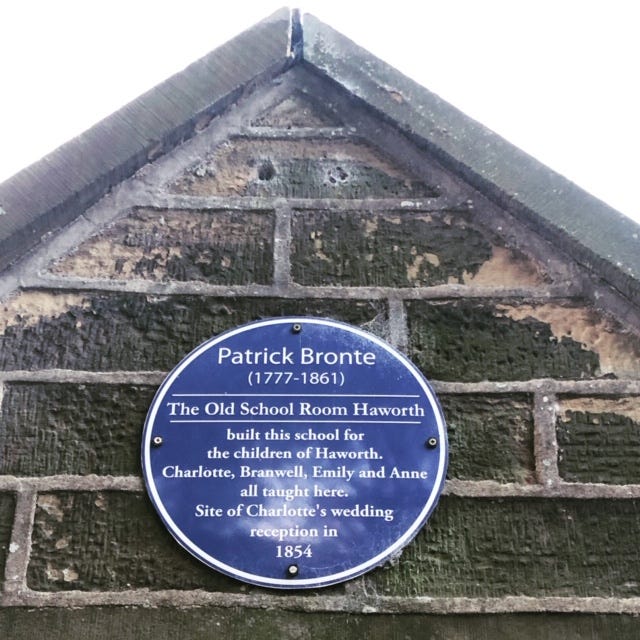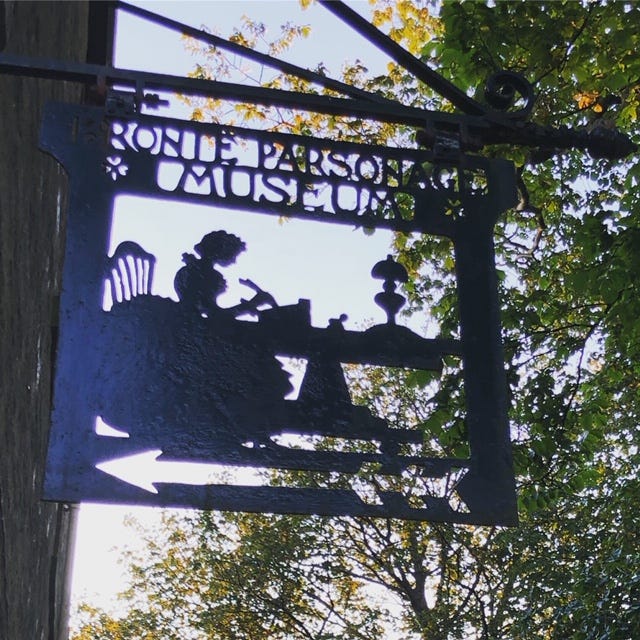 The festival was curated by the wonderful Kit De Waal, so focussed on demystifying publishing for aspiring writers in a very no-BS way. Was very refreshing. As was being in a room of mostly Northern writers with many different stories to tell.
It has reminded me again how hard it is or writers to navigate the publishing industry. Which has made me think about why our industry continues to communicate so badly to writers. And, in simple terms there are many, many more writers than publishers could ever support. So the onus is on writers to chase down those few opportunities. And, in my opinion, this is one of the reasons we continue to publish a lot of confident, middle class writers who are better equipped to pursue these opportunities.
The speaker who stuck out to me the most, was Kevin Duffy of indie publishing Bluemoose Books who gave an impassioned talk about their 'family of readers'.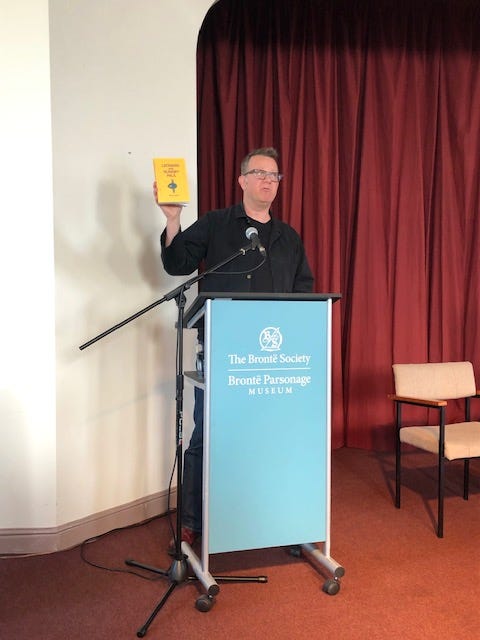 He explained how Bluemoose acquires books they love and then put all of their energy into finding readers. He talked about the power of getting indie bookshops on side and how, once they love your books, they will hand-sell 100s of them. He very cannily handed out Leonard and Hungry Paul (his most recent success) to a few influencers across the industry. He was confident that those influencers, on reading Leonard, would also fall in love with the book and start sharing it. Which is exactly what happened. Kevin wrote in more detail about the success behind Leonard and Hungry Paul on The Empowered Author, here.
A reminder that the journey from writing a great book to finding a 'family of readers' can be very hard and relies on many impassioned people like Kevin. I launched The Empowered Author to help authors navigate this journey and put themselves in a strong position. Do get in touch if you have specific questions.
Sam
x